Real Estate Investment
Welcome on Elite Invest website. We are group of property investors, passionate about building passive income portfolio and create financial freedom through smart real estate investing. If you are interested in building wealth for you and your family, please contact us to find out how we can help you achieve your financial goals.
.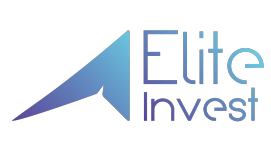 We Find Best Deals for You
If you want rental yeild of 6 – 10% annually in solid investment call us or email us an email.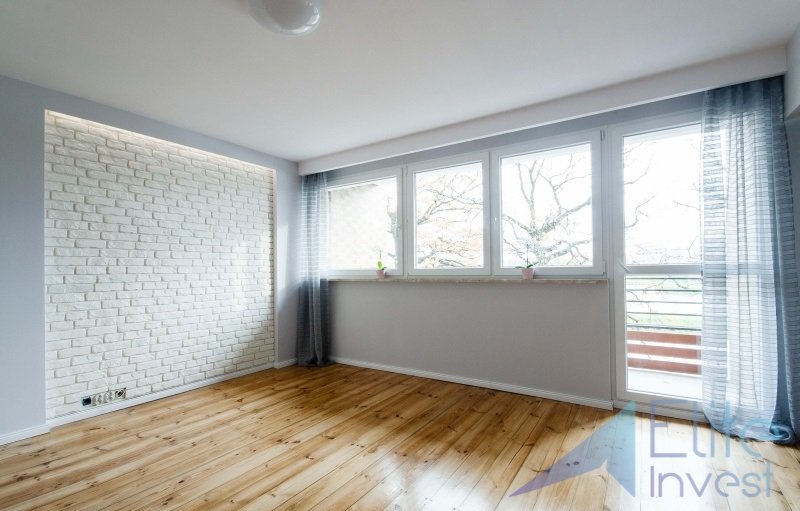 Professionally refurbished interiors
We buy and refurbish flats, apartments and houses using latest technologies and modern styles. Professionally designed interiors are key for achieving good end value, over the market rent return and high future selling price. Apartments prepared by Elite Invest often are sold before the rehab in completed.



Our Projects
Please visit the PROJECTS section, where you can find out how we can change the old and worn out interiors into new, modern and attractive living space. You can find BEFORE and AFTER pictures from some of our latest rehab projects. We also present the financial details of these properties, so you can compare the actual returns we have with your other considered investing options.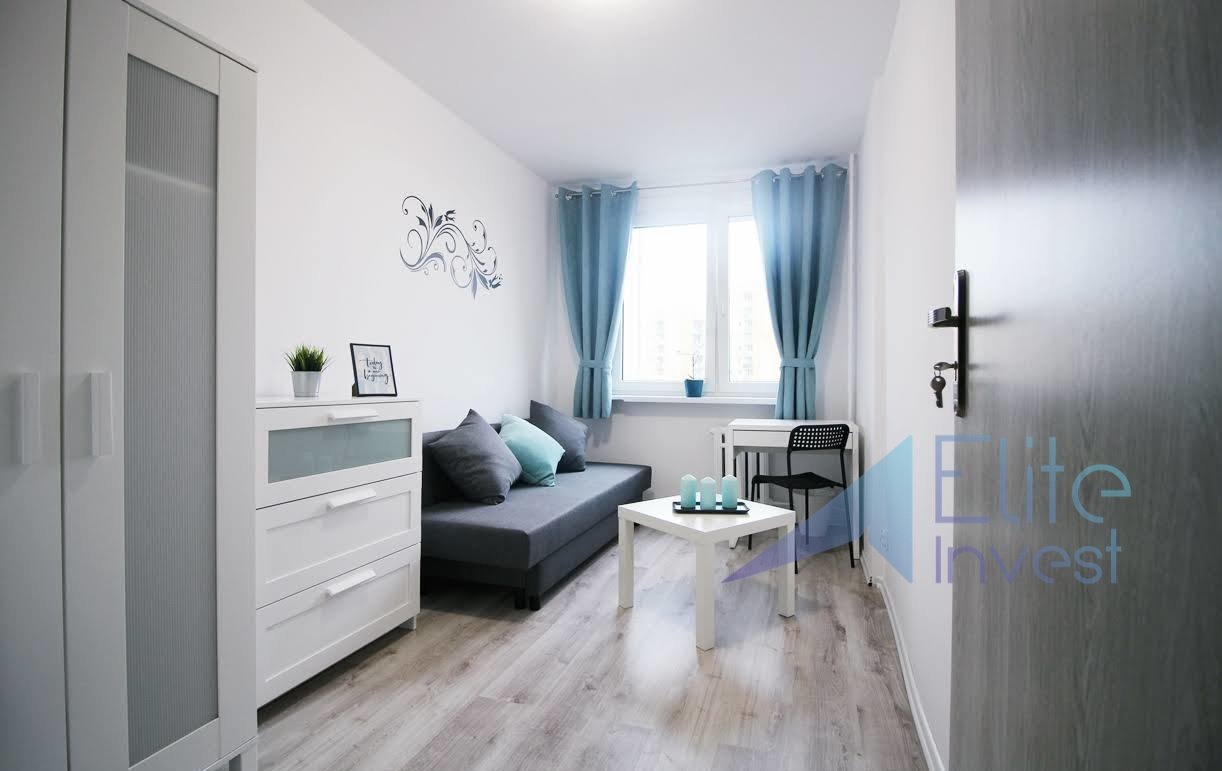 Solid Experience in Real Estate Market
We have been active property investors since 2012, producing real estate investments in Wrocław, Dubai, Egypt, Cape Verde, Georgia and others attractive destinations with tax advantages.
We have successfully completed over 50 property investments worth over 25 000 000 PLN. Only in 2018 our investments have generated 695 732 PLN of passive income for us and our investors. Do you want to become one of us? Send us your contact details.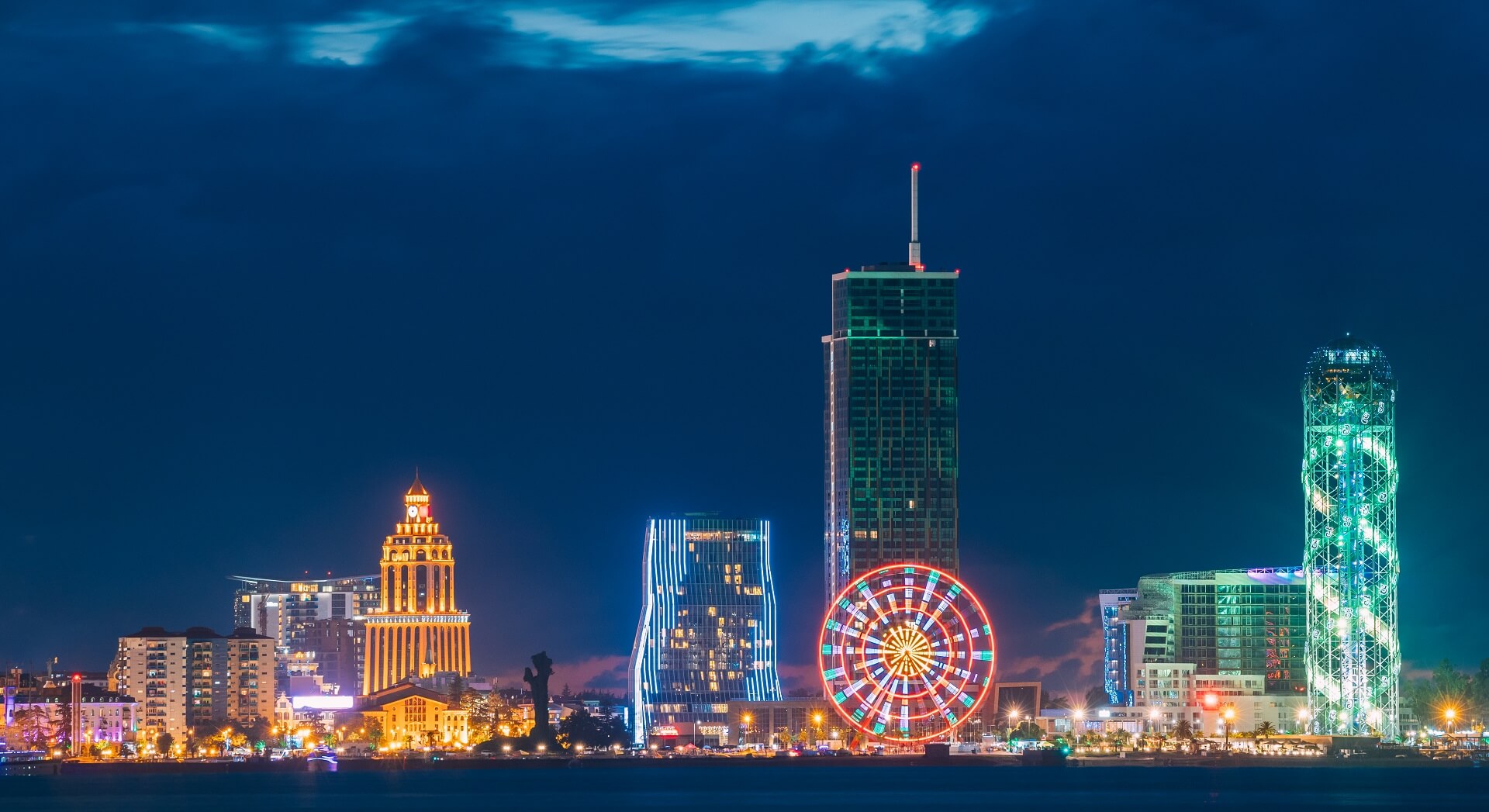 OPINIE NASZYCH KLIENTÓW
"Mauris non tempor quam, et lacinia sapien. Mauris accumsan eros eget libero posuere vulputate. Mauris non tempor quam, et lacinia sapien. Mauris accumsan eros eget libero posuere vulputate. Etiam elit elit, elementum sed varius at, adipiscing vitae est. Etiam elit elit, elementum sed varius at, adipiscing vitae est."