Investors passionate about Real Estate
We are group of property investors, passionate about building passive income portfolio and create financial freedom through smart real estate investing.
We know our game
Elite Invest is a group of active investors and everyday practitioners working to find best deals on real estate market for investors like yourself.
Our journey began in 2012 in Dubai, United Arab Emirates and in 2015 has brought us back to Poland, where we have developed our business and continuously grow as property investors. From that time, we have completed over 30 rehab and buy-to-let projects including luxury apartments, flats, commercial properties and land. Investors that joined the Elite Invest team are constantly achieving annual rent returns from 6% to 10% every year.
.
Our History
We have started in 2012 living in Dubai, where Izabela worked as licensed property agent, selling and renting apartments often valued way over 1 000 000 PLN. In the same time Rafał has already invested in Poland in land and apartments for rent. In Dubai Rafał has worked in construction industry as Project Manager and his MBA degree and passion for real estate has helped him to become best sourcer for hot property deals on the market.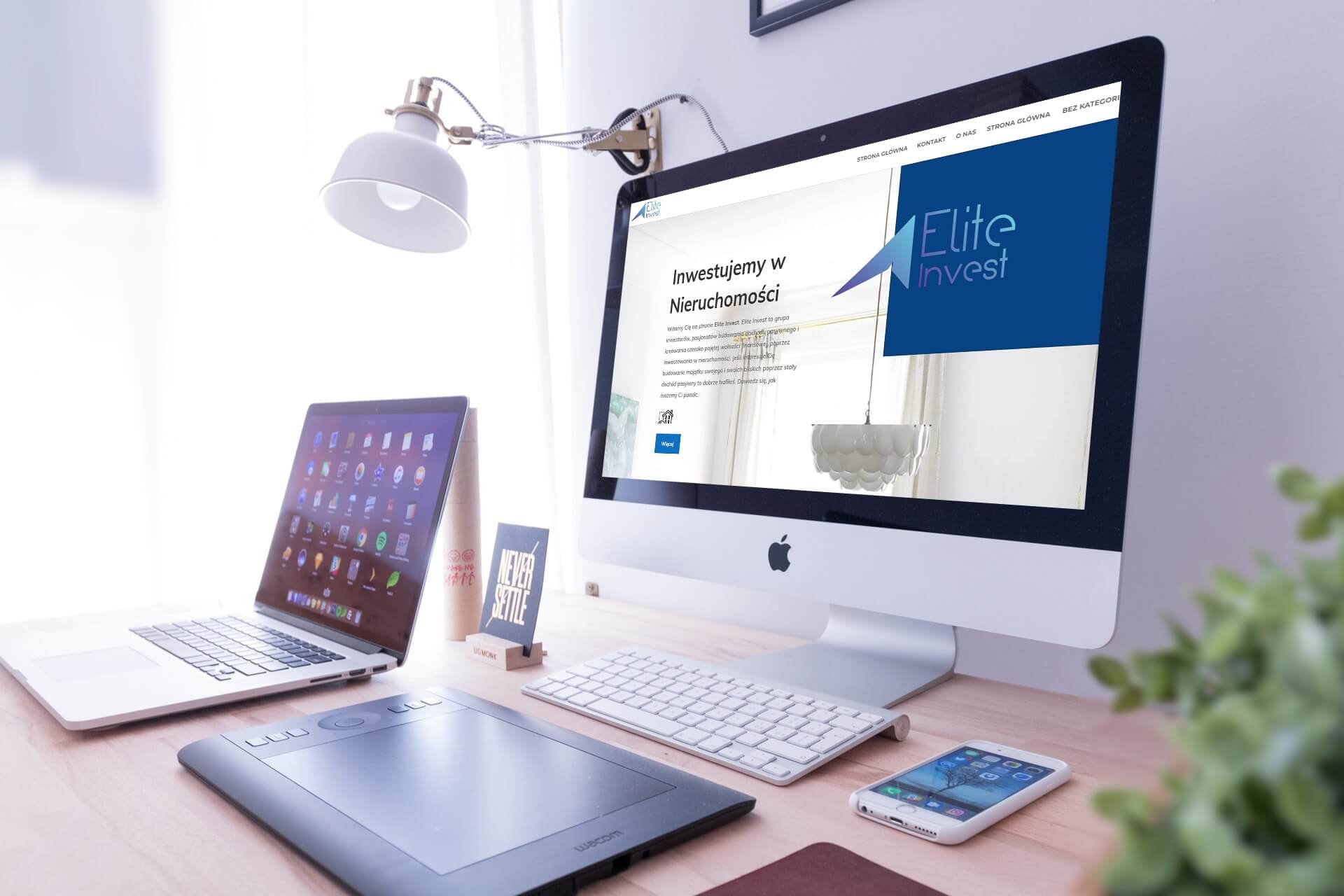 Our Speciality
We invest actively in Polish property market from 2015 and since 2017 we have changed our hobby to professional and dynamically growing business that helps our investors build passive income and financial independence. In our first year we have completed 9 rehab projects, so called flips. Each and every project is different and our apartments and flats are often sold before they are ready to move in.



PROJECTS
Please visit the PROJECTS section, where you can find out how we can change the old and worn out interiors into new, modern and attractive living space. You can find BEFORE and AFTER pictures from some of our latest rehab projects.
We also present the financial details of these properties, so you can compare the actual returns we have with your other considered investing options.
GENERATED PASSIVE INCOME IN THE YEAR
Meet US
You can meet us on many property related exhibitions, seminars and events where we are actively networking meeting new investors and exchanging experiences.
Feel free to meet and great us, let's talk about how we can go on together. Remember that the future is in Real Estate.